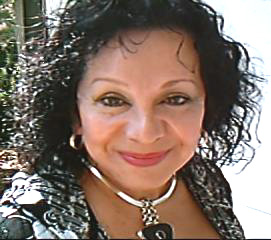 Bio: Maya Dolena
I received multi-million dollar education and experience while working in a Fortune 20 company. I am now sharing it with you.



WinningEdgeUniv.COM is dedicated to bringing education, experiences and tools
to give YOU the Winning Edge.

Winning Edge University
Resources

Enjoy our articles, tools and book recommendations contributed by our facilitators and coaches. If you have something to contribute, let us know and we will add it.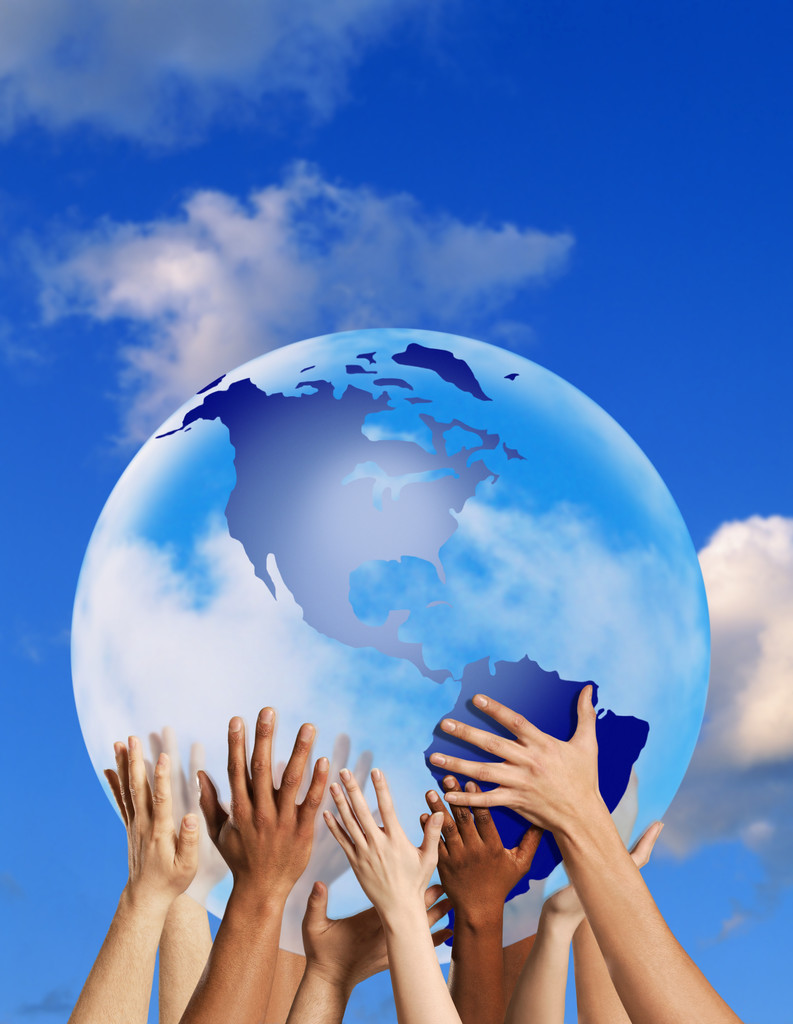 Together we can do anything!
If your are an alumnae of Winning Edge University, use your special link to all the tools, articles, instructions, models and everything else that is available to you.