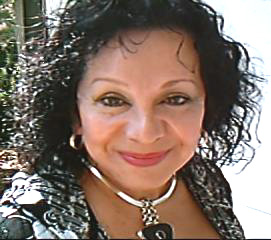 Bio: Maya Dolena
I received multi-million dollar education and experience while working in a Fortune 20 company. I am now sharing it with you.



WinningEdgeUniv.COM is dedicated to bringing education, experiences and tools
to give YOU the Winning Edge.

Winning Edge University
Facilitators and Coaches
Our highly experienced business leaders, coaches and consultants will share their knowledge and expertise with you. Now, you will have access to the same education previously available
to business executives in well-known corporations.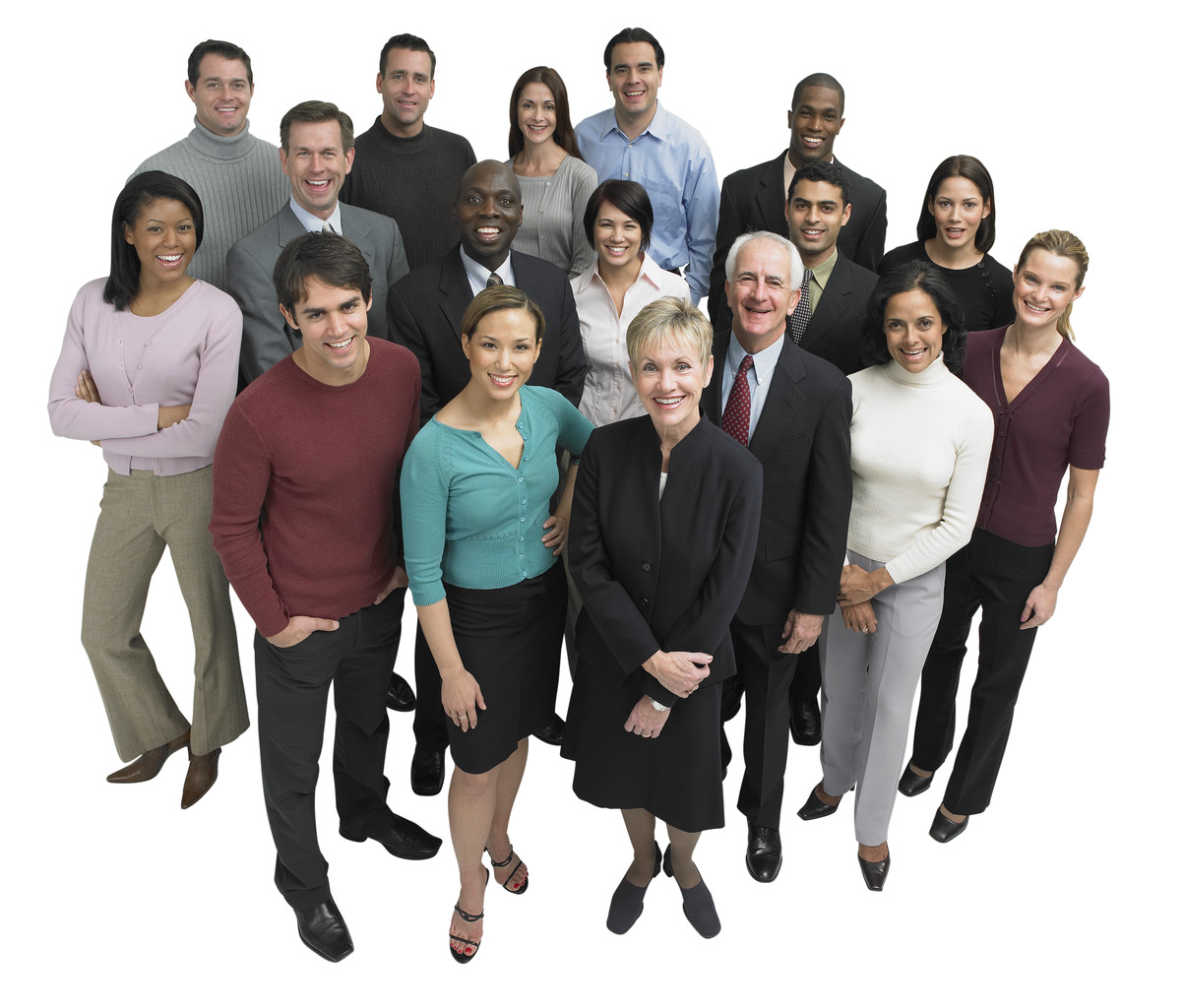 Purpose ~ Vision ~ Mission
Our Purpose is to provide excellent knowledge, education and business experiences at an affordable tuition.

Our Vision is to create a healthy, self-sufficient Hawaiian economy.

Our Mission is to educate 1000 business students by December 2009.
~~~~~~

If you have any questions, please call Maya Dolena, Director
at 808 965-1899.