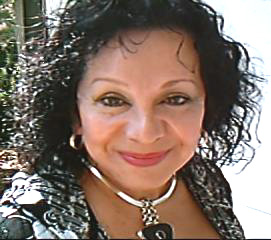 Bio: Maya Dolena
I received multi-million dollar education and experience while working in a Fortune 20 company. I am now sharing it with you.



WinningEdgeUniv.COM is dedicated to bringing education, experiences and tools
to give YOU the Winning Edge.
Winning Edge University
Online Learning Labs

We bring highly experienced business consultants and leaders to share their knowledge with you. Now, you can have access to the same education available only to business executives in well-known corporations through virtual technology.
In the comfort of your home or the convenience of your office, you can have access to many of our learning labs at a fraction of the cost.
Our facilitators are experienced in delivering programs over tteleconferencing or virtual classroom systems.

Stay tuned as we prepare to bring you the best in business education over cyberspace.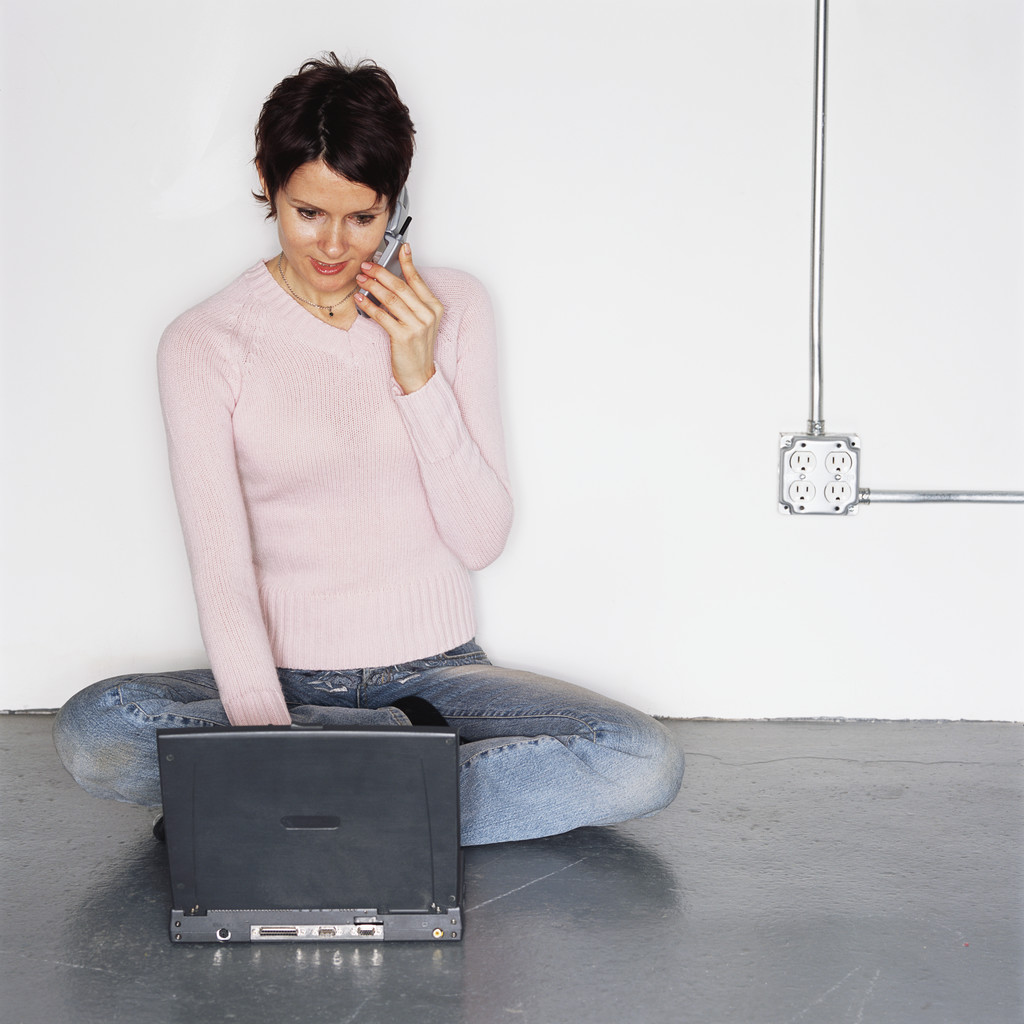 Be the best in your game.
If you are committed to be the best in your game, we will help you get there. Join us for a "reality" learning experience you will begin applying in the workshop. Register today with our risk-free pledge below.